Meet the Builder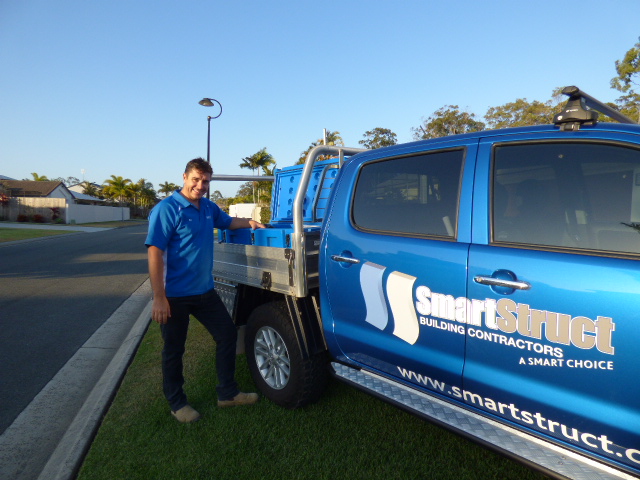 Daniel Moylan is a founding shareholder of Smartstruct Pty Ltd which commenced operations in 2007.
He has a shopfitting/carpentry trade background and has extensive experience with design and construct projects across all sectors of the building industry. As Managing Director, Dan's main focus is on business development and customer support but he also ensures that the company achieves its key performance indicators of on time delivery within the clients financial budget, zero defects and a safe workplace environment.
Dan is passionate and dedicated to his job, having been in the building industry for more than 15 years. He is friendly and approachable and here to help with your building needs no matter what time of day or night. Even if you are not quite ready to start your project please don't hesitate to call Dan for some friendly advice.
Call Dan on 0421 173 762