About Us

Why choose Smartstruct Building Contractors?
Smartstruct ensures a friendly and helpful service from the initial consultation to hand over and beyond.
Smartstruct Pty Ltd and their team will ensure your every need is met, our building team can meet you with a site visit to your block of land or at your home to discuss your design, aspect and budgets.
With Smartstruct you have the flexibility of working with your designer/draftsmen or ours, whichever way you go Smartstruct will work alongside you and the designer to be sure your needs are met, and help you through the sometimes difficult decisions you may face. They will co-ordinate the engineering and certification on your behalf. Whatever you are building Smartstruct has a strong relationship with their clients to ensure they know all of the requirements to produce a project that you will be proud of.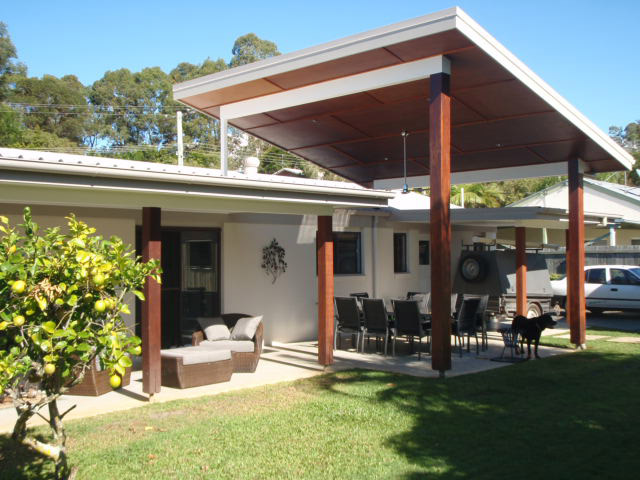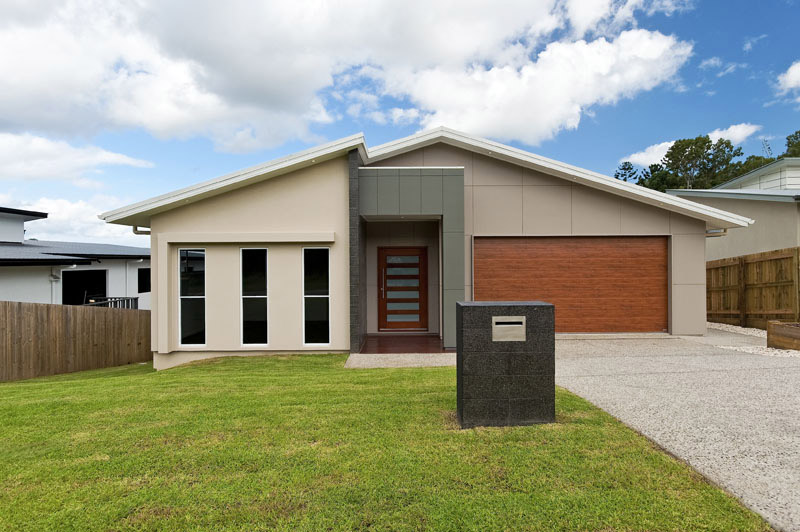 At Smartstruct we like to make your building experience a breeze.
7 Easy steps to build with Smartstruct
Meet with your friendly builder, Dan, for a free consultation to discuss design/aspect and budget.
Choose a designer/draftsmen.
The Smartstruct team works alongside the designer to produce your exclusive design.
Once you are happy with the design and it is suitable for Building Approval the engineering will be completed and plans forwarded for a BA.
After the completed drawings are settled on, Smartstruct will provide a competitive fixed contract quote for your project.
On acceptance a contract is drawn.
Smartstruct completes the project with minimal fuss and with true professionalism.
Smartstruct – "A Smart Choice"
Renovations
New homes
Extensions
Subcontract Carpentry
Maintenance programs
Project Management
Shopfitting